We zijn los en leren nog iedere dag. Das mooi want dan blijft het leuk.
We zijn apetrots omdat onze Smeris Pindakaas inmiddels zijn weg vindt naar Albert Heijn. Bijna alle winkels van Albert Heijn verkopen nu Smeris Pindakaas, dus altijd jou om de hoek en via ah.nl. En dat is mooi, want we willen graag dat iedereen Smeris op tafel zet. Omdat het zo ondeugend lekker is. 

Het gemak dient de mens dus je kan Smeris Pindakaas ook via onze webshop bestellen. Voor thuis, op het werk of allebei natuurlijk! Los per bestelling of als abonnement, ook wel PAAS genoemd. Pindakaas as a service.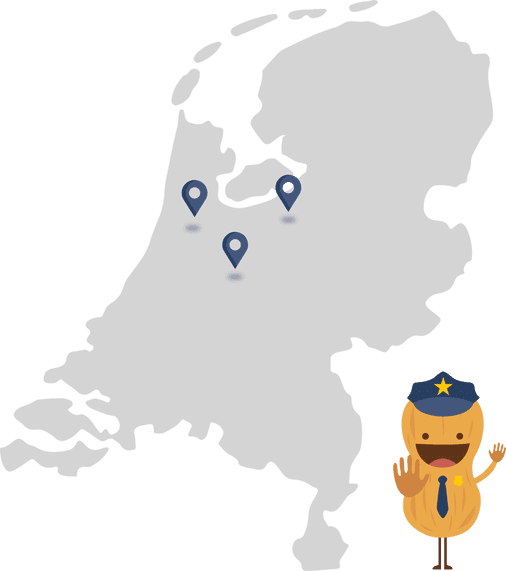 Wil je ook de wereld een beetje mooier achterlaten door Smeris te verkopen in jouw winkels? Neem dan gerust contact met ons op.