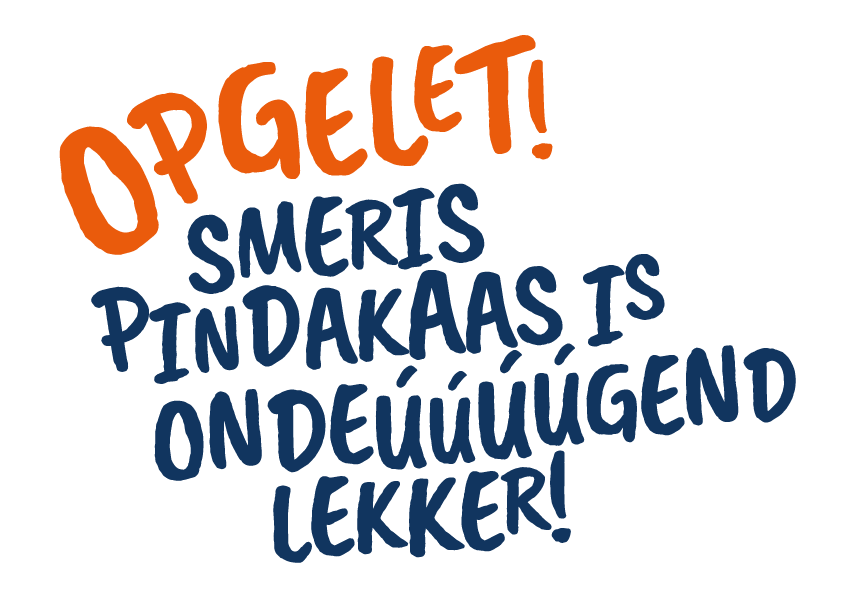 Smeris is er, voor op je boterham of op je friet. Of je hamburger. Net waar je zin in hebt.  Het is altijd lekker. Onze handgemaakte producten bestaan uit pindakaas zonder én met een beetje suiker, en pindasaus mild en pittig. Geniet zoveel als je wilt. Dat mag gewoon.
Pssst: Er komen nog veel meer producten aan. Wij testen ze allemaal en brengen ze naar de winkel als we 100% tevreden zijn over de smaak.
Wil je ook de wereld een beetje mooier achterlaten door Smeris te verkopen in jouw winkels? Neem dan vooral contact met ons op.